Delivering Quality Care
Training, skills, and the latest in technology means that at Bayside Family Dentistry, you and your family will have treatment options so that you can make informed choices based on your needs. From time to time, your choice of treatment may result in a referral to a specialist. In such situations, you will feel confident and empowered to make the right decision with the support of your dentist and care team.
Standard Services
This type of cleaning is for patients with healthy gums and have no active advanced gum disease(beyond gingivitis). Plaque and food debris are removed with either hand instrument and/or ultrasonic scaler, then your teeth will be polished with polishing paste and finished with hand flossing. Professional fluoride treatment is also indicated to protect teeth from decay. Most common recall frequency is every 6 months and 3- to 4- month recalls for patients who prefer more frequent preventative care.
Gingivitis is a mild and reversible form of gum disease and can be treated with improved and proper home and professional care. When gum disease advances past gingivitis, it enters into a stage called periodontitis which is NOT reversible and required more extensive treatment as well as frequent maintenance visits to stabilize this disease.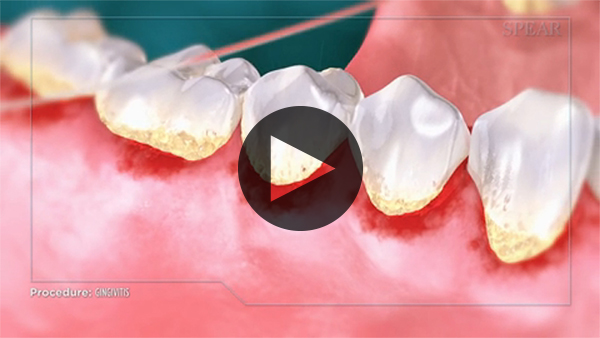 The first step in treatment is scaling and root planing which is commonly called deep cleaning. It is crucial for patients to keep up the follow-up periodontal maintenance appointment at 3- to 4- month intervals.
Composite fillings and bondings
We do not use any silver filling(amalgam) in our office. We only use tooth-colored material to restore cavities, small to medium size tooth fracture and many other applicable uses. The composite materials blend in beautifully with your tooth color and are long-lasting when properly maintained.
Implants are medical grade titanium posts that integrates with jaw bone that act as artificial roots for crowns and bridges or anchors for full and partial dentures. Implants have shown its applications in areas where anatomical and tooth supports are lacking. The advantages of single implants over bridges supported by natural teeth are 1) no need to remove natural tooth structure on adjacent teeth and 2) ease of maintenance. Implants along with customized attachments help stabilize dentures and improve function.
Endodontic Treatment (Root Canal Treatment)
You may need a root canal treatment when the nerve in your tooth is dying, infected or already dead. The diagnosis is made from your symptoms, x-ray images and tests conducted in that area. Root canal treatment removes the affected nerve inside the canals of the tooth and fill the space with medicine and fillings. After the treatment, the tooth will need a crown to protect and restore its function.
Dr. Wan is proficient in various types of oral surgery procedures including simple, surgical, wisdom tooth(third molar) extractions and basic pathology diagnosis and treatment.
Cosmetic Services
Esthetic Solutions / Smile Makeover
Dr. Wan is experienced in designing naturally pleasing restorations to enhance your smile. Your desirable outcome will always be heard and considered in the careful planning. Pre-operative diagnostic models and wax-ups are done in collaboration with competent lab technicians to ensure positive results.
Orthodontic Services
Invisalign (Clear Braces)
Invisalign uses a series of invisible, removable, and comfortable aligners that no one can tell you're wearing. So you can smile more during treatment as well as after. Invisalign is made with 3-D computer imaging technology and has been proven effective.
Learn more about Invisalign on at www.invisalign.com.